We provide a large selection of printed and digital books, magazines, and other media. For research on-site or to borrow.
Library Card—Also as an App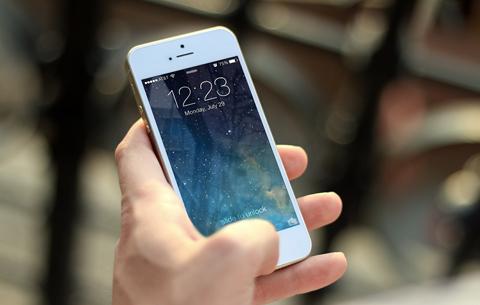 To borrow books, you need a library card. As an app, you always have it at hand on your smartphone.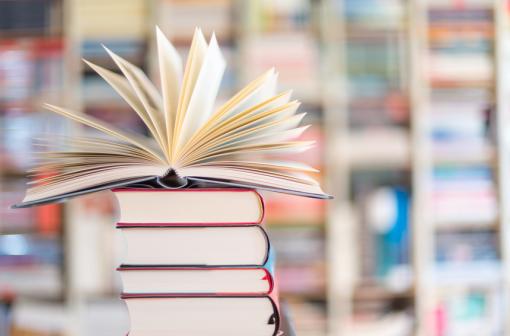 We provide a large selection of more than 3.5 million media units, most of which can also be borrowed. All other media can be used inside our libraries.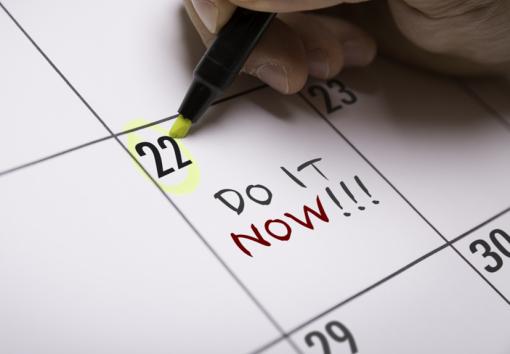 Everything has to come to an end. And sometimes, someone else got there first.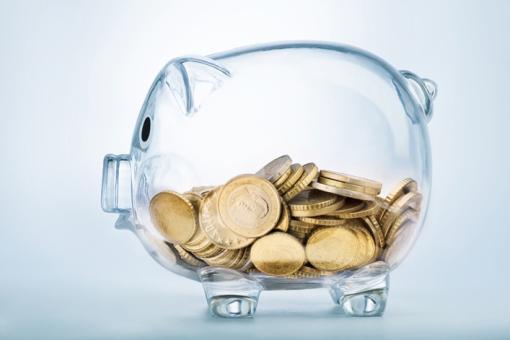 You have several options for returning your books. Preferably on time, of course. ;-)