What to do when academic writing turns into agony? We are here to help you write term papers, theses, etc.!
Writing As a Source of Stress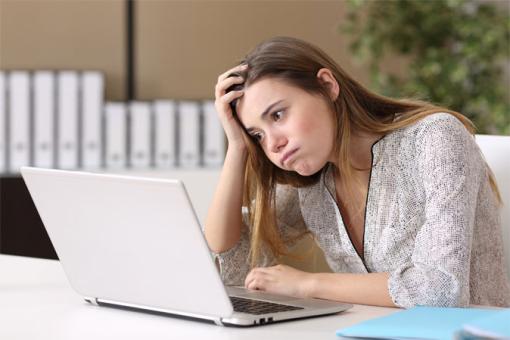 Term papers and theses present a major challenge for many students. Be it that the start of your thesis doesn't work out, or you're unsure whether you've quoted correctly—but you don't want to bother your supervisor about it. The pitfalls of putting together a written work are many and often mean the difference between success and failure.
We Are Here to Help
Don't put off writing—we'll help you plan and structure your work. Whether it's planning your time or finding topics, creating an outline, searching for sources, or quoting correctly—we are here to help you with whatever you need.
We Prepare You For Writing
We offer various courses and consultation hours on topics such as quoting correctly, avoiding plagiarism, literature research and reference management, writing term papers, and much more. Take a Look.
Do You Have Any Questions About Your Work?
Individual writing advice can help. Feel free to get in touch if you have any questions about your academic work, even if you simply need feedback.
Germersheim Campus
Individual writing advice for FB 06 students: Please write to us or make an appointment for a consultation (virtually via BigBlueButton or in person on site).