How do you properly deal with other people's ideas and work results? How do you adequately implement academic standards in your own work? Here you will find handouts and exercise sheets as well as courses and individual advice for your support from our Academic Integrity Competence Center.
"Academic Integrity" Toolbox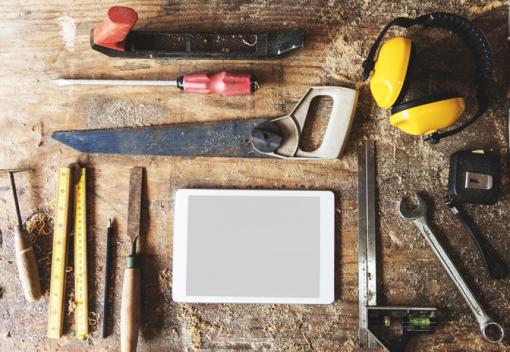 How do I quote correctly? How do I handle information and data? How do I write an academic text?
In this toolbox you will find information and materials by us and the campus-wide writing workshop on academic working techniques, good academic practice, and academic misconduct.
Courses On Academic Integrity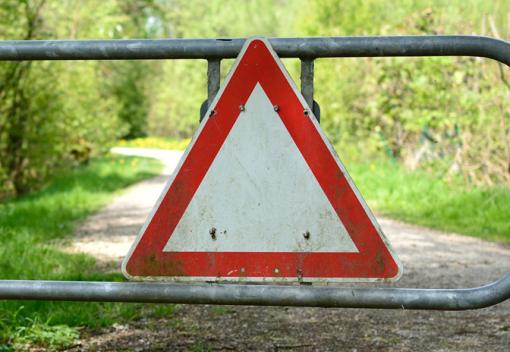 We are happy to teach you the basics of dealing with other people's intellectual property and avoiding plagiarism. You can join us in person in our courses or use our e-tutorials.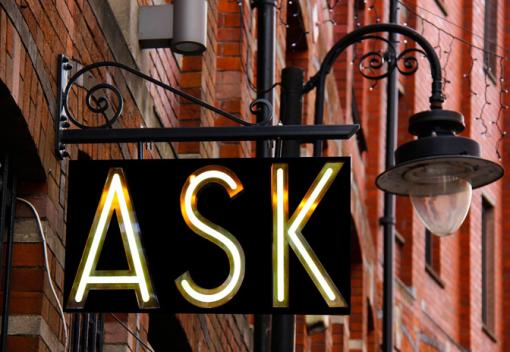 When it comes to implementing academic standards and avoiding misconduct—such as plagiarism—, good advice is often hard to find. We are happy to advise you free of charge on all questions and uncertainties relating to good academic practice!
Get in touch by phone or email.
We are happy to arrange an individual consultation appointment.