Get to know our ongoing third-party funded projects: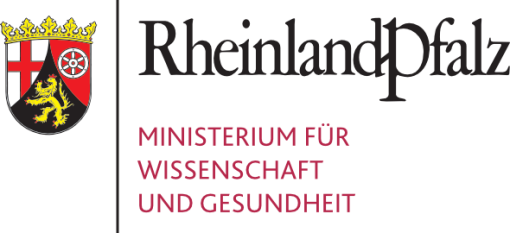 With funding from the Ministry of Science and Health, Mainz University Library is participating in the development of the open-source software FOLIO, which represents an alternative to the commercial, cloud-based library management systems currently available. FOLIO offers the opportunity to develop tailor-made and needs-based solutions for metadata management, acquisition processes, management of electronic resources, lending, user administration, and software administration.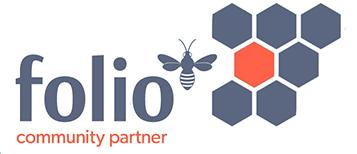 Together with its partner libraries in Hesse and supported by funds from the Corona aid program of the State of Rhineland-Palatinate, Mainz University Library will put FOLIO into operation over the next few years. It will replace the current library management system PICA.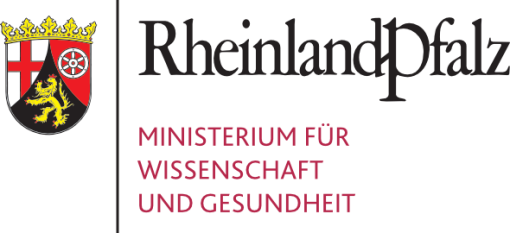 In its Strategy for the Digital Life, the state of Rhineland-Palatinate has decided to set up a digital state portal on cultural heritage, via which digital copies of Rhineland-Palatinate's cultural heritage are to be presented. The project, funded by the Ministry of Science and Health, implements two key functional pillars: Firstly, a searchable stock of cultural assets from the country's museums, archives, and libraries is to be built up in digitized form. Secondly, a platform for virtual exhibitions is to be created. At the same time, in cooperation with the Institute for Historical Regional Studies at Mainz University (Institut für Geschichtliche Landeskunde, IGL), the organizational framework for importing data from Rhineland-Palatinate institutions is to be created and curatorial support is to be ensured. The planned portal will act as a technical pre-aggregator for German Digital Library (Deutsche Digitale Bibliothek) and Europeana.
Your contact for the Cultural Heritage Portal:

The German Research Foundation (Deutsche Forschungsgemeinschaft, DFG) supports the development of Open Access in order to aid an open and research-friendly communication in the sciences.
Via the DFG funding program "Open Access Publication Funding", a fixed allowance for the Open Access publication of scientific results will be granted for the publication years 2022—2024. Open Access plays a pivotal role in improving scientific communication, and the publication costs should therefore be determined with regard to this function. The aim of this funding program is therefore to achieve structural adjustments in financial flows, thus enabling the transformation towards Open Access and improving transparency regarding the costs for Open Access publication of research results.
In the course of this development, DFG calls for centralized management of publication resources at the library as a central location and for the establishment of structures to be able to determine the number and costs of publications as automatically and standardized as possible.
To reduce costs and to simplify administrative processes for scientists at Johannes Gutenberg University Mainz and University Medical Center Mainz, the University Library participates in contracts with numerous publishers. An overview of the contracts as well as the current funding conditions can be found on our Open Access page.
Your contact for the DFG funding program "Open Access Publication Funding":