Open Access is the free access to scientific information on the Internet. This allows research results to be used without obstacles in further research work. Become part of this open scientific culture with our support.
JGU Open Access Policy
Johannes Gutenberg University (JGU) regards the visibility and traceability of research results as an essential prerequisite for excellent science and is committed to the Open Access concept. JGU's Open Access Policy was published in 2012.
JGU also supports the relevant national and international initiatives for free access to scientific knowledge. Together with numerous research institutions, funding organizations, universities, professional associations, and other scientific organizations, JGU signed the Berlin Declaration in 2013. It was also one of the first German universities to join the OA 2020 Mission initiative in 2016.
Financing of Publication Costs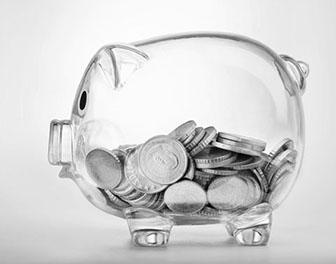 From 2022 to 2024, the Open Access Publication Funding for journals and monographs is funded on a pro rata basis by the German Research Foundation (Deutsche Forschungsgemeinschaft, DFG).