Are you looking for a book or journal article that is not available in Mainz libraries? No problem. Simply request an interlibrary loan from another library.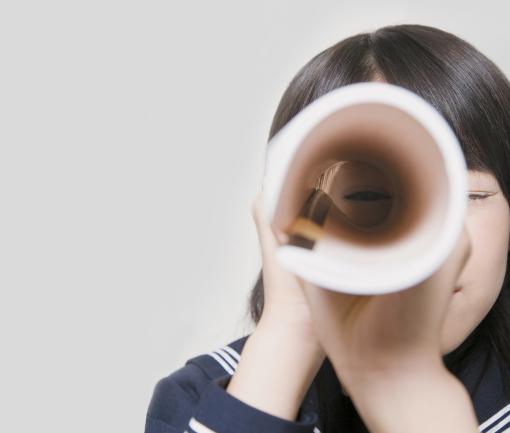 To request an interlibrary loan you need a library card and an interlibrary loan account with sufficient credit. You'll be charged a fee of €2 for each request.
You can have your interlibrary loan account set up at one of the following circulation desks:
Mainz: Central Library, Mathematics, Computer Science, and Natural Sciences Library, or the University Medical Library
Germersheim: Translation Studies, Linguistics, and Cultural Studies Library
To facilitate a largely contactless process, please fill out the registration form (PDF) in advance and bring the signed form with you. You can also send a scan of the signed form by email to ausleihe@ub.uni-mainz.de. 
Payment of the interlibrary loan fee can be made on site by cash or card or by bank transfer to the following account:
UB Mainz
Sparkasse Rheinhessen
IBAN DE41 5505 0120 0200 1322 98
BIC MALADE51MNZ
Please be sure to enter "Interlibrary loan fees" and your library card number as Reason for Payment.
Your Contact in Germersheim